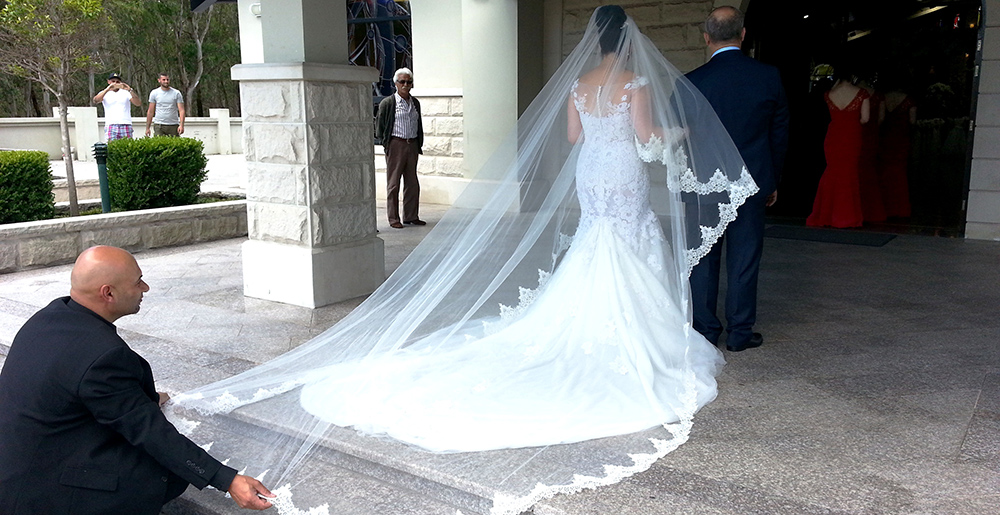 Welcome to Entice Wedding Cars Sydney
Congratulations On Your Upcoming Wedding.
Entice Wedding Cars has been operating in the wedding car industry for more then 14 years now and prides itself for the highest level of service offered to our clients. Specializing in Weddings, Formals , Corporate Events and Special Occasions.
Our aim comes down to making the wedding day one you will never forget memories lasting a lifetime. Attention to detail comes in, down to protecting your dress from tyres and most importantly were behind you all the way carrying and fixing the long trail of your dress before entering the alter.
Entice Wedding Cars has one of the best reputations in the wedding industry. We have accomplished over 3500 weddings to date. We also know the Sydney roads like no other so that means you will get to your destinations on time.
We guarantee quality service for a glamorous and everlasting memory.
All at the most competitive rates.