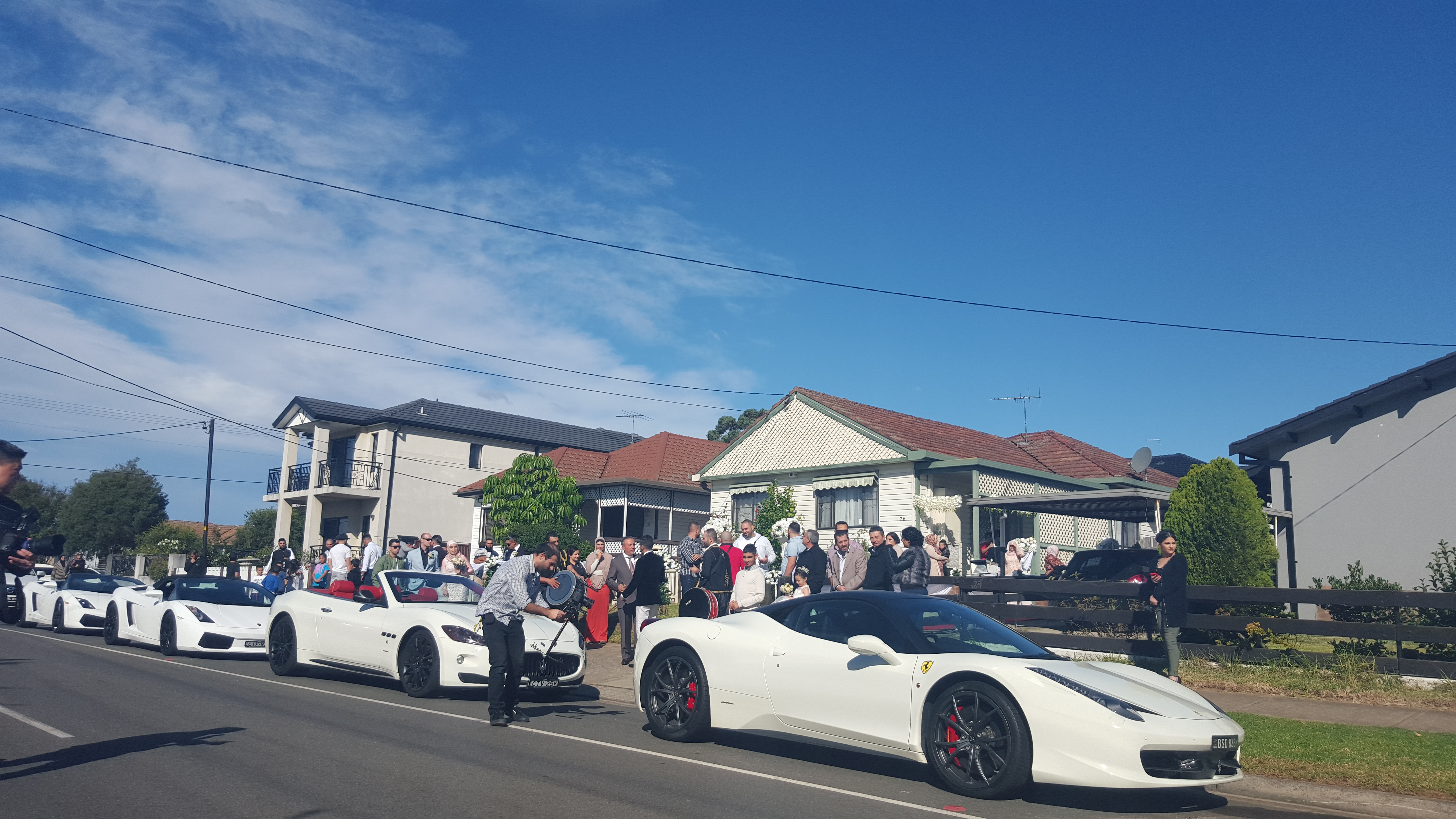 A Wedding Of Super Cars
Posted by Michael in Uncategorized
24
Jan
2016
When a bridal couple wants to go all out we can provide all the sports cars you desire.
The cars provided for this wedding were,
1 Ferrari 458 italia white
2 Lamborghini Gallardos white
1 Maserati grancabrio white
1 Rollsroyce ghost ivory
The church was at St Marys Cathedral sydney.
The photos were taken at hyde park.
The reception was at Doltone house pyrmont.