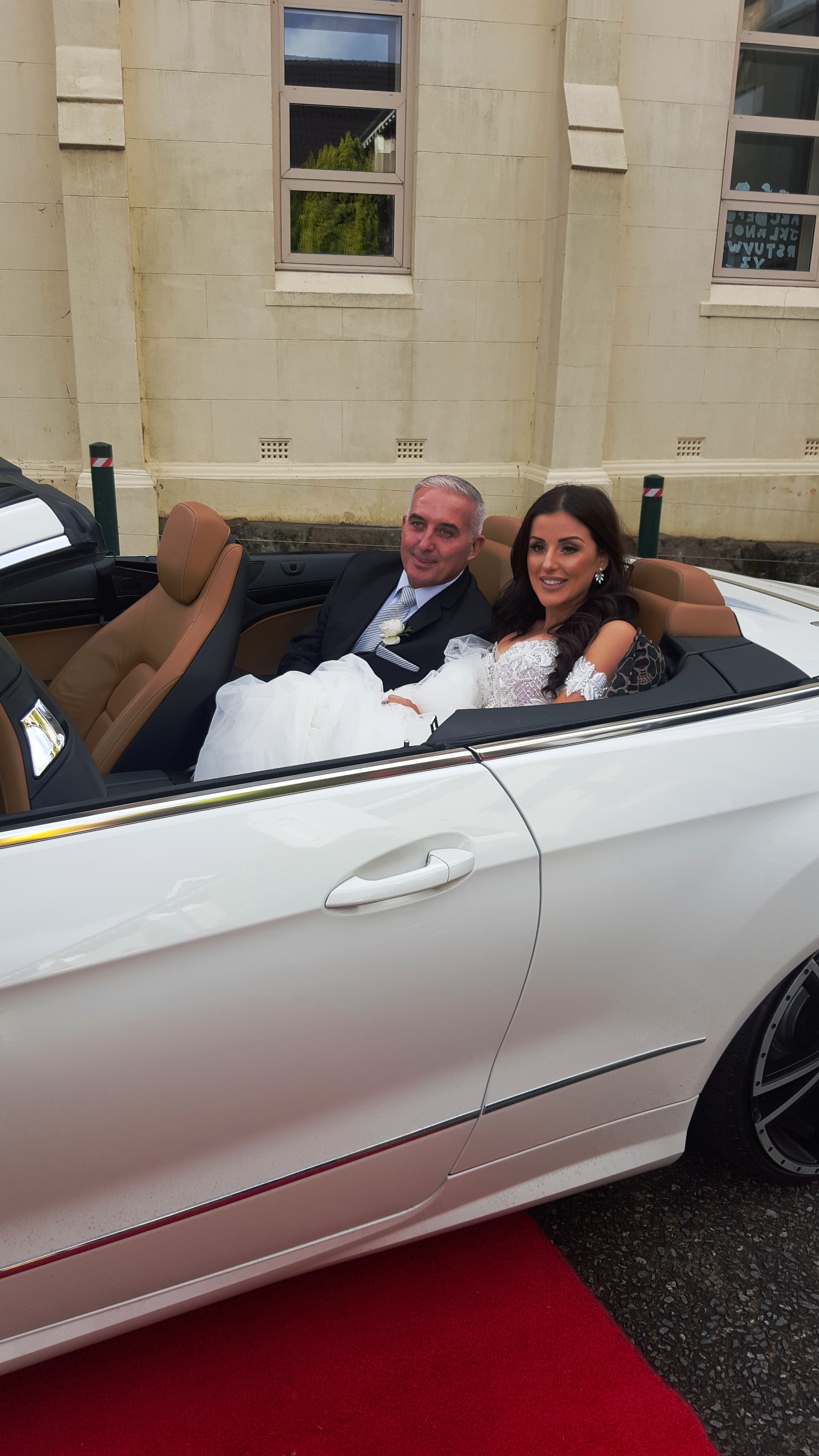 Charlie And Emma 18-6-16
Posted by Michael in Uncategorized
20
Jun
2016
Congratulations to Charlie and Emma on there amazing wedding on Saturday.
They had a huge range of cars from Lamborghini Gallardos , Ferraris, Bentleys , Mercedes C63 Amg Sedans , Porsche 911 turbo.
The Church was at Catherine St Leichhardt.
The Photos was at Sydney Uni
The Reception was held at Le Montage.