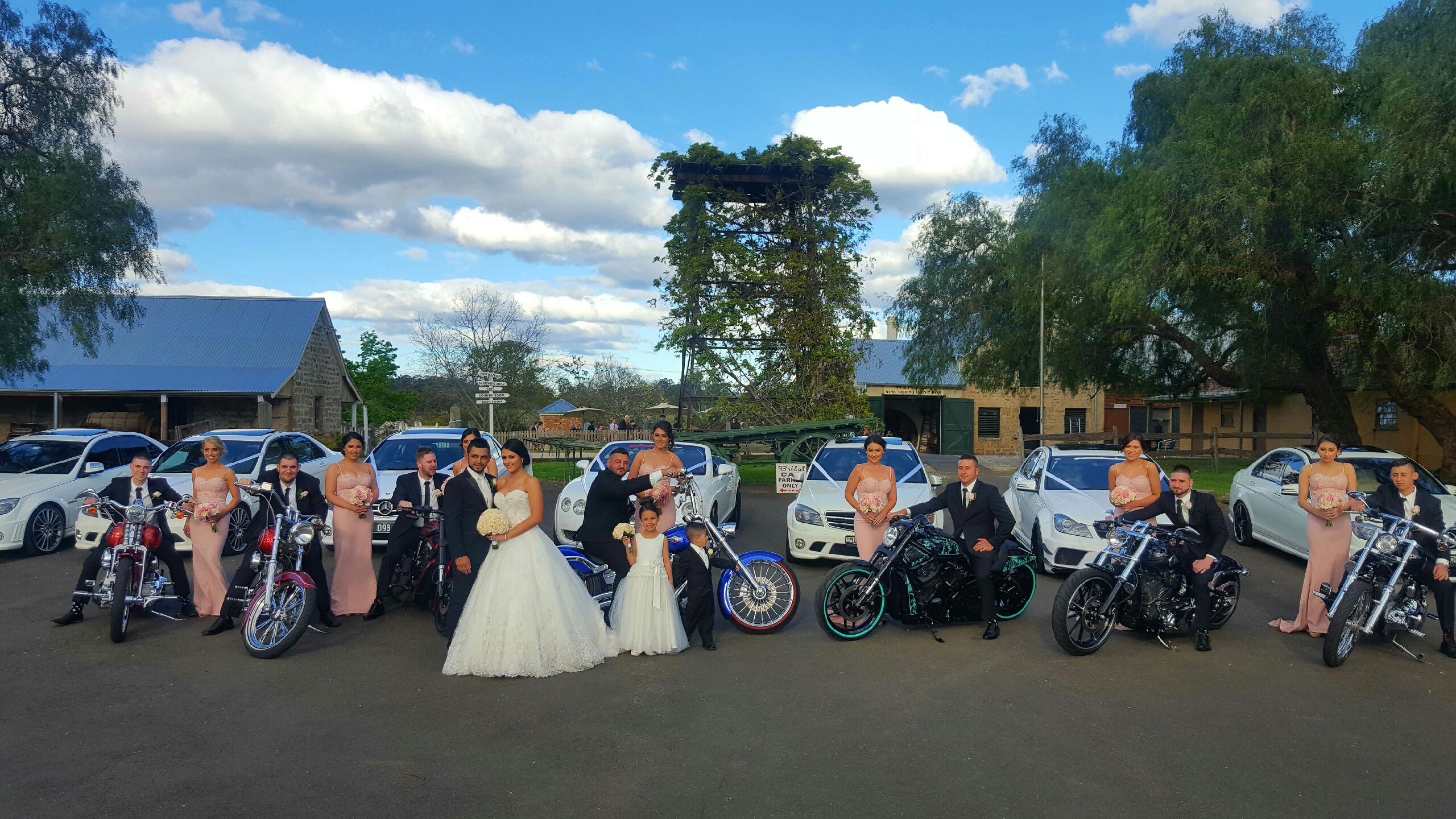 The Massive Italian Wedding 1.10.16
Posted by Michael in Uncategorized
01
Oct
2016
This italian wedding was massive. They had 16 people in the bridal party alone.
They had lamborghini Aventador , Bentley convertible , 6 Mercedes C63 Amg sedans and 6 Harvey Vrods.
The church was at Our lady of Carmel Bonnyrigg.
The photos were taken at Gledswood camden valley way.
The reception was held at Novella Bonnyrigg.