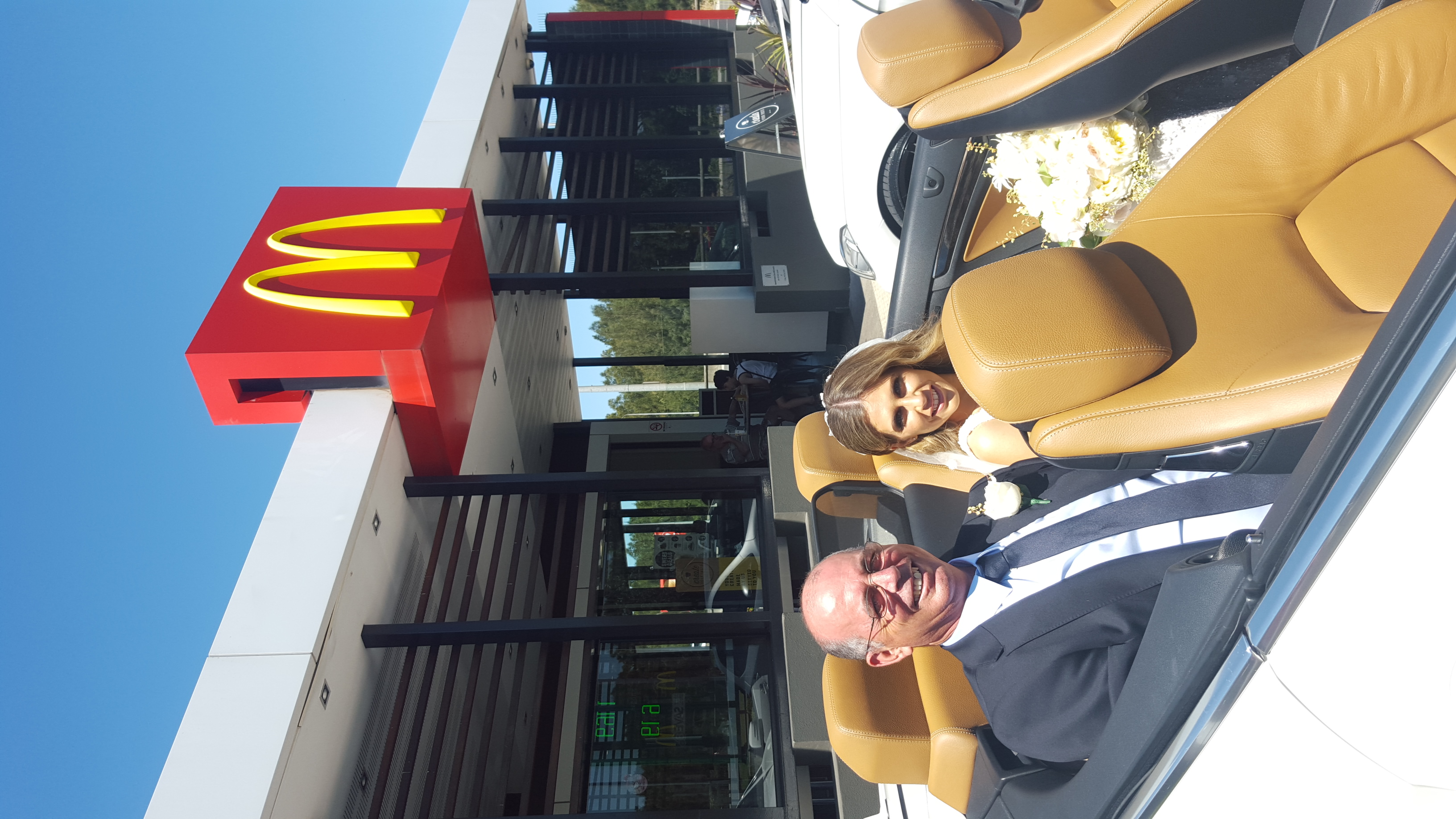 The Weddin Of Mark and Vanessa 13.2.16
Posted by Michael in Uncategorized
13
Feb
2016
Another huge weekend.
Congratulations to our lovely couple Mark and Vanessa on there beautiful wedding.
They got married at our lady of sacred heart Randwick.
We had a quick stop to Mcdonalds before the church.
They took there wedding photos at Centennial Park.
The reception was at Doltone House Pyrmont.
The cars they booked were,
2 Mercedes E class Amg comvertibles
1 Maserati Grancabrio