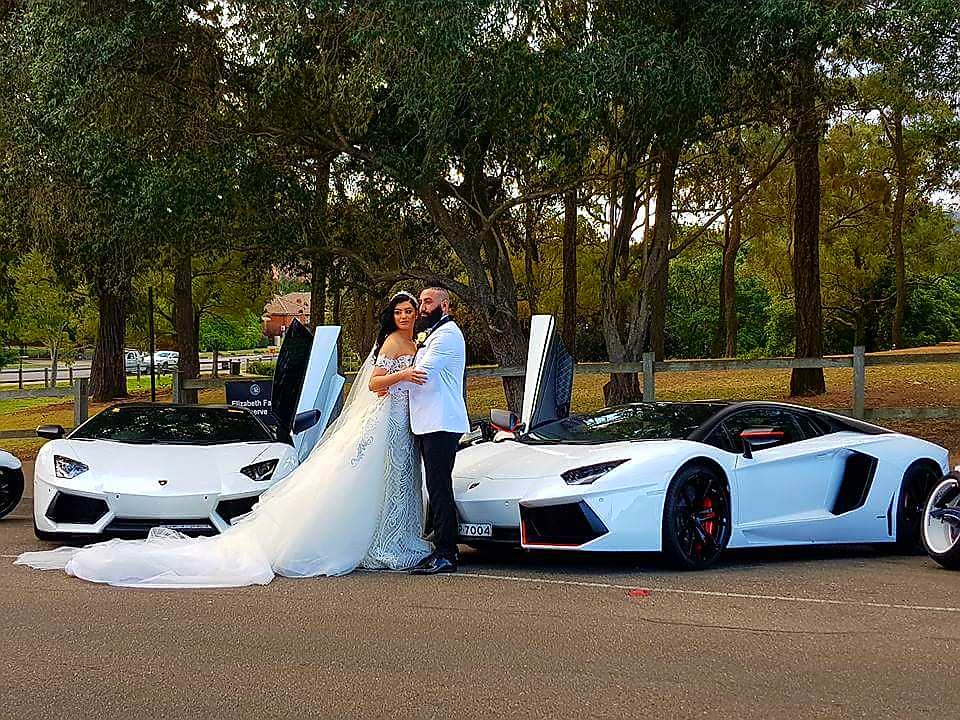 The Wedding Of Ray & Rose 19/8/17
Posted by Michael in Uncategorized
20
Aug
2017
A Huge congratulations to the lovely couple Ray and Rose on there beautiful wedding.
They got married at Our Lady Of Lebanon Harris Park. The had there Wedding photos at Sydney Uni. The reception was held at the Grand Paridiso Fairfield.
They got transported in Rollsroyce Phantom after the church, the groom had a ride in a Lamborghini Aventador which he loved and didnt want to get out. The bridal party were all in the Mercedes C63 Amg Sedans. A total of 7 cars.